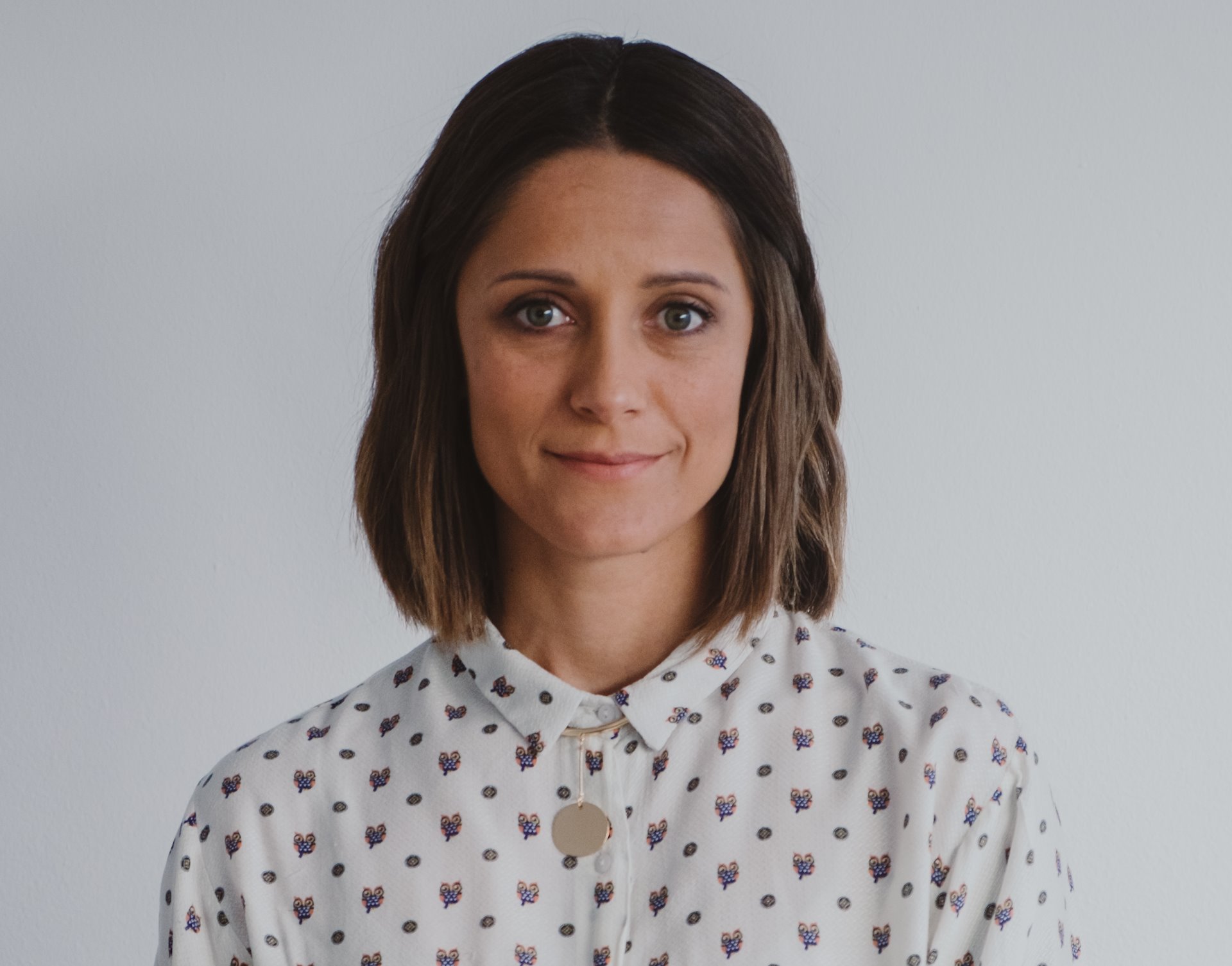 Sharyn Sassen
Private Interior Consultant & Co-Founder of The Cape Town Public Space Network.
My work is influenced by a background in Occupational Therapy, I have always been interested in the way that our environments impact our daily lives. I believe that good design can unlock human potential and promote well-being. My approach to design is collaborative and conscious, working closely with clients and being mindful in selection of materials, partnerships and methods to ensure both an end result and a process that put the well-being of people first.
My postgraduate studies in occupational therapy led to a special interest in human connection with space, and role of placemaking in shaping collective well-being. After starting a family in 2013, I broke away from clinical occupational therapy practice to collaborate with Our Future Cities (NPO) on various research and programme design around urban interventions in Cape Town. I began consulting privately in 2016 and broadened my placemaking practice to include working with interior spaces in 2018.